Online Booking Solutions for Villa, Apartments, Hostels, Guesthouses and Resorts
Enhance your online bookings for villa, apartments, hostels, guesthouses and resorts with your website from a single point of contact. If you are a property owner or an agent then Orisys infotech can provide you time saving solution along with theme based websites to enhance bookings and grow your business online.
Our Bespoke Accommodation solution is best suitable for owners and agents of :
Villas Apartments Resorts Guesthouses Hostels
Suitable for single or multiple properties
Whether you are a property owner with multiple properties or you are an agent with several properties and rooms, Orisys Infotech can provide you fully customized solutions for all your properties such as Villas, Apartments, Resorts, guesthouse and hostels.
Show case your villas in most organized and professional manner with booking solutions and mobile responsive websites.
You can display your your properties with appealing look & feel and different views of properties to allure customers to rent your properties. If you have multiple properties with a number of rooms then you can allow your customers for rentals of single room or entire property for a single person or group of people.
If you are a villa owner or agent with single or multiple villas then we can provide you the villa rental website with online booking options. You can display single villas or multiple villas with large number of rooms.
Booking engine to search with combinations of properties(hotels + villas+ guest houses + hostels+ resorts)
Search by hotels, villas, apartments, guesthouses and resorts from one place using our bespoke booking engine. Any number of properties can be displayed for rental.
Customers can search properties online from the website as follows:
Customers Can search properties
View & Choose properties
View room categories
View price
View room amenities
Select rooms
Give customer's personal detail
Pay now or pay latter to confirm bookings
Upon successful booking customer can get instant invoice to their email
Features of our rental solution for villa, guest houses, resorts, apartment and hostels:
Add & manage any number of properties
Add & manage cities and locations.
Manage property categories
Manage room Categories
Mange any number of Rooms
Manage property owners
Define prices of properties as per various seasons
Accept online bookings and inquiries
Receive your bookings in your admin control panel and email
Accept or reject bookings
Property owners can manage their property and define property price with their unique id and password
Admin can define commissions
Instant invoice sending facility
Reports
Our works with hotels booking, villas, apartments, guest Houses, hostels and resorts:
Siyago, Ethiopia Bodrum Vacation Rentals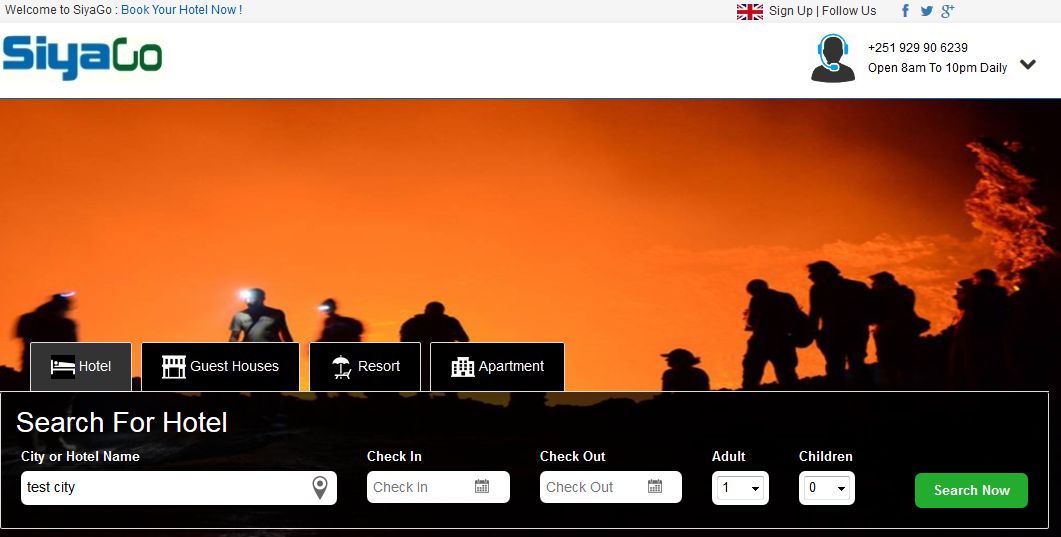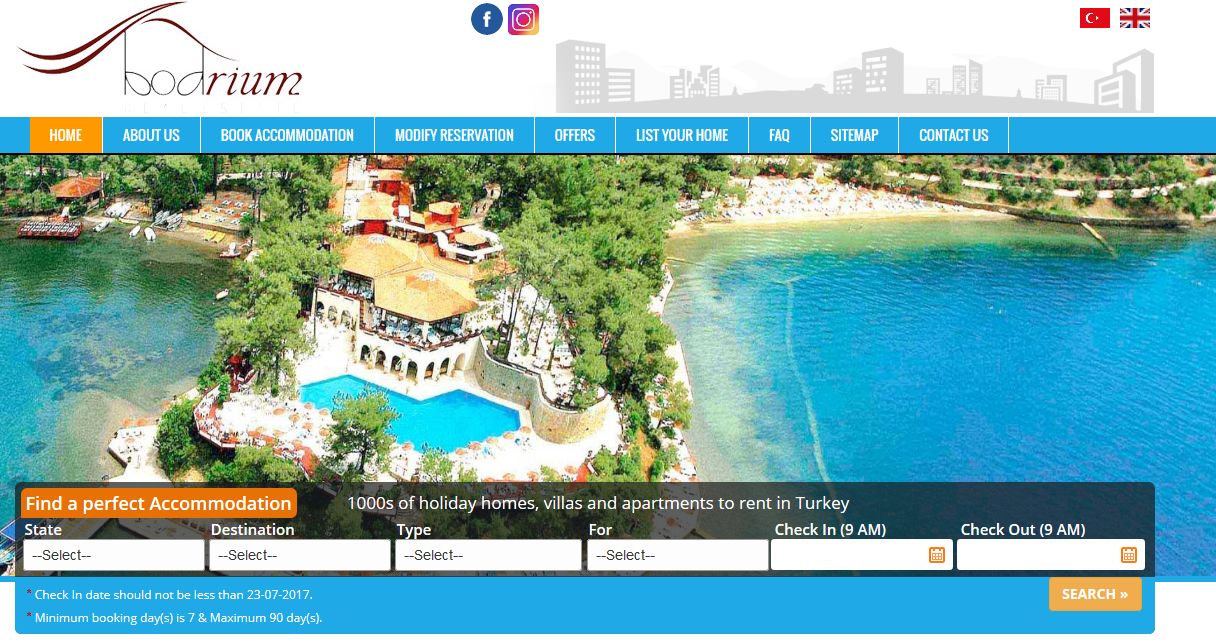 Nairobi Guest Houses Hello Ghana Tours