Digital Marketing Segmentation
Segmentation is one of the most vital parts of marketing activities to identify targeted groups of consumers where your product and service is attractive to the group. The objective of marketing segmentation figure out which groups within the market are the most suitable for the products they offer. These groups consider as their target market.
This allows companies to enhance their efficiency focusing best use of marketing efforts with high returns on investment. Lets discuss in brief about most common types of market segmentation as mentioned below, which requires for every company or organization to sell their products and services in the market and grow their business accordingly.
There are 4 types of Market segments as mentioned below:
Demographic
This is the easiest and most common method of market segmentation. Defining demographic segmentation and targeted audience depends upon the following most commonly used factors are:
Age
Gender
Ethnicity
Income
Level of education
Religion
Education
How much traffic are they getting?
Occupation
Marital or family status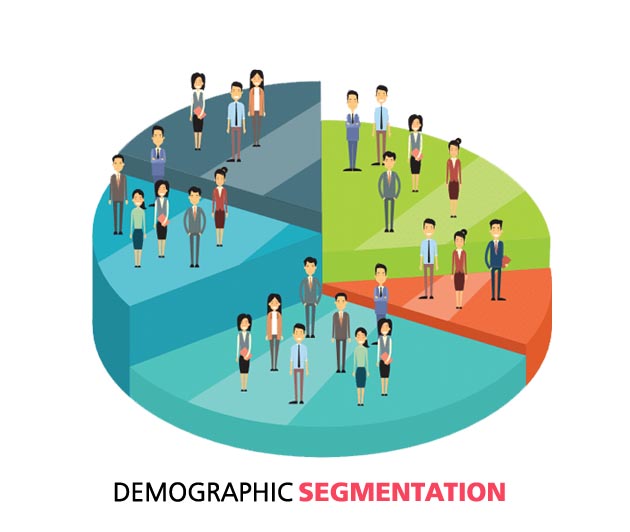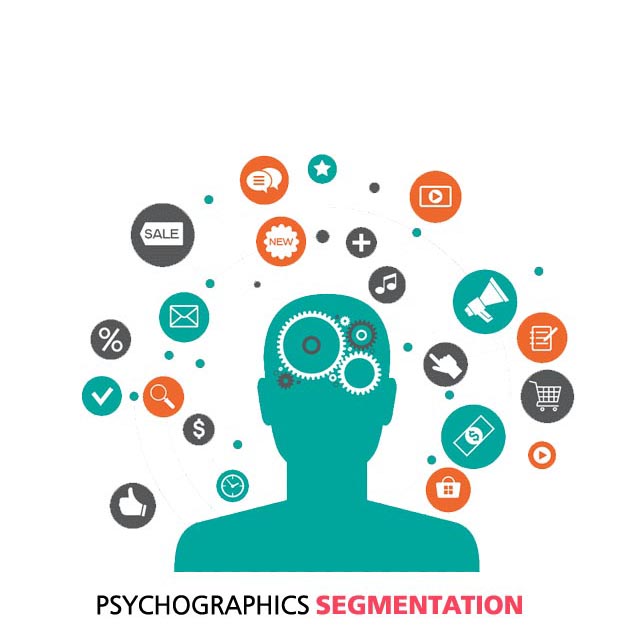 Psychographics
Psychographic Segmentation is one of the most essential segmentation methods and defined as a process of segmenting the target market according to psychological traits of consumers that influence their buying habits from life style to preferences.
With Psychographic segmentation you can clearly understand the psychology of your targeted audience. This will help you to determine how far your product or service will be suitable for your target's lifestyle. which products or services would appeal to your target consumers? What media does your target use to get information? What is the reading habit of your target? Does your target prefer to read the newspaper, search online, or interested to participate in particular events?
Most commonly used factors for Psychographics segmentation are as mentioned below::
Personalities
Attitudes
Values
Interests/hobbies
Lifestyles
Behavior
Attitudes and beliefs
Behavioral
Behavioral segmentation analyze the consumer behavior during their buying journey like what they buy, how often they make a purchase, why they buy products Why they choose one product over other and how they feel about a product, company or service. However this segmentation focus on consumers shopping behavior.
This is the segmentation that will provide you thorough idea about planning, decision, and buying journey of your customers:
Types of Behavioral Segmentation with Examples
Purchasing behavior
Occasion purchasing
Customer usage
Benefits
Loyalty gauge
Buying stage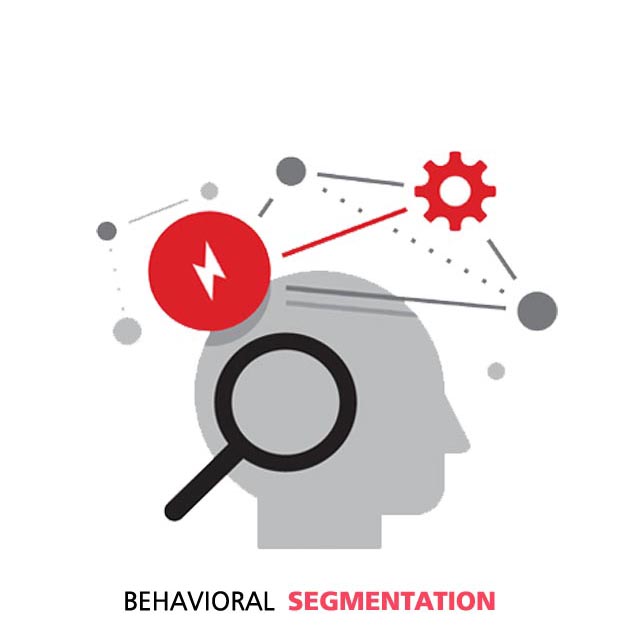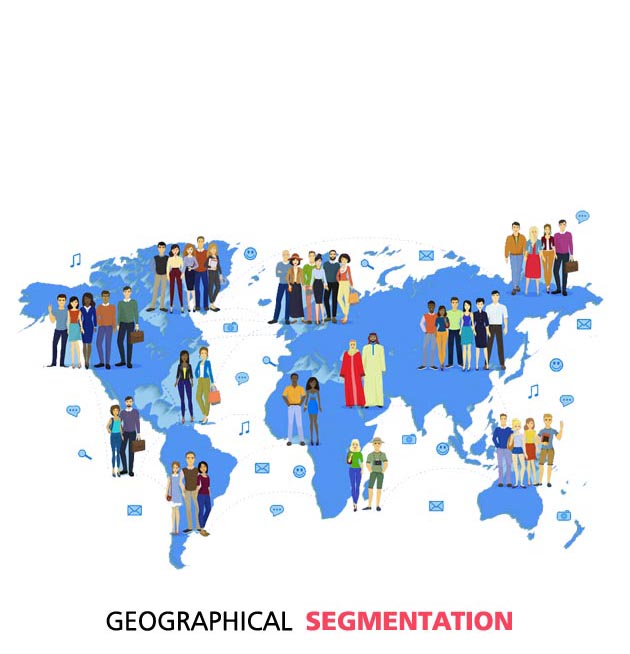 Geographical
Geographical segmentation is an effective marketing process of grouping target market based on consumers where they live in different geographical regions. Companies prefer segmenting their target market geographically that comprises a specific target market with varying needs, choices and cultural characteristics for effective marketing and business growth.
Geographical Segmentation Factors as mentioned below:
Country and Location (regions, states, counties, cities, and even neighborhoods)
Population
Rural and Urban based segmentation
Climate
Culture
Population density
Language