Technical SEO
Snippet/Schema markup to stand out in SERPs
Adding structured data mark up to your website is known as schema markup, that can be added to existing HTML of your site. It can give you a significant SEO boost and increase your rankings. This allow search engines to have better understanding of information available in your web page.
With structured data you can tell the search engines whether the result is a person, Event, a business, a book, a movie, a product, a review, or something else.
This is also essential to implement schema markup data on your website because it make the job of search engines much easier to understand your webpage.
So, overally we can say that we are not writing data for machines . Here you are providing extra details for better understanding of web page and remember not to alter content of the page.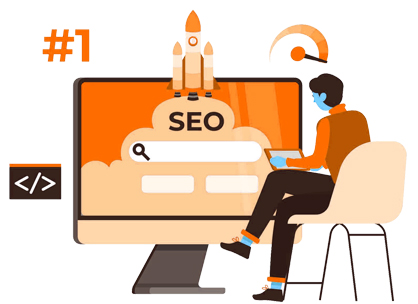 A detail of schema data can be found at schema.org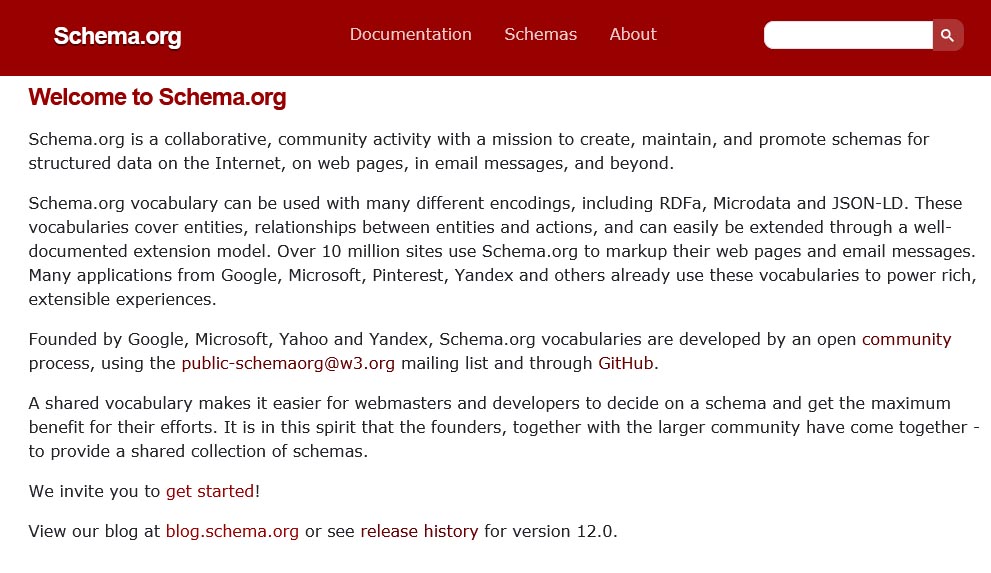 Type of Structured data to use -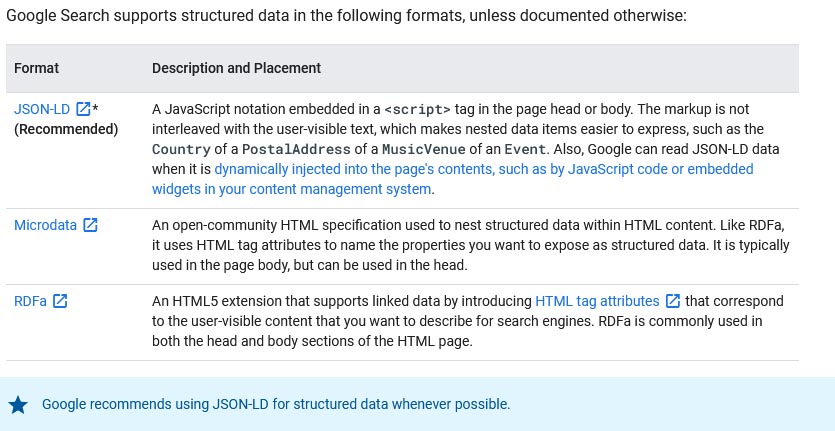 From above Image you can find 3 types of structured data RDFa, Microdata and JSON-LD.
As google recommend using JSN-LD whenever possible, so you should research about JSON-LD to implement structure data on your web pages.
Google structure Data Guidelines
You can view from below image according to google there is no guaranty that structured data will show up in search result. in other hand google recommend to use JSN-LD to implement structured data whenever you can by following their quality guidelines.
They have strict guidelines for structured data utilization.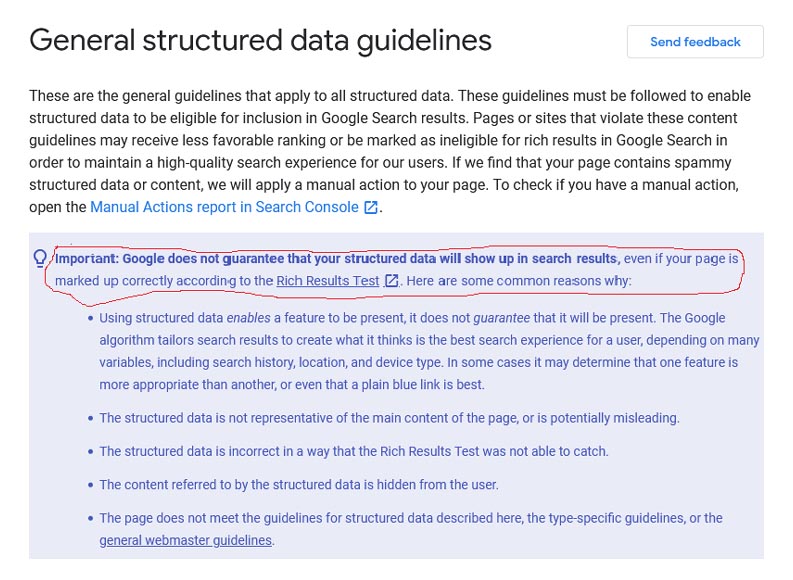 The purpose of structured data is to help search engines to better understand your website content and sharpen the SEO.
There shouldn't be any intention for black hat or grey hat technique to increase visibility in a very short time.
Follow the google guidelines to help search engines to grasp your contents swiftly, which will ultimately increase your visibility with greater returns. Be honest to search engines and they will honest to you.
Test with Structured data test tool
The last step is to ensure that you have set up structured data correctly. You can use the tool by entering a URL or a code snippet and run test, then it will bring out structured data from the page and validate it. You can re-arrange, edit and fix the code, then re-validate to test your changes.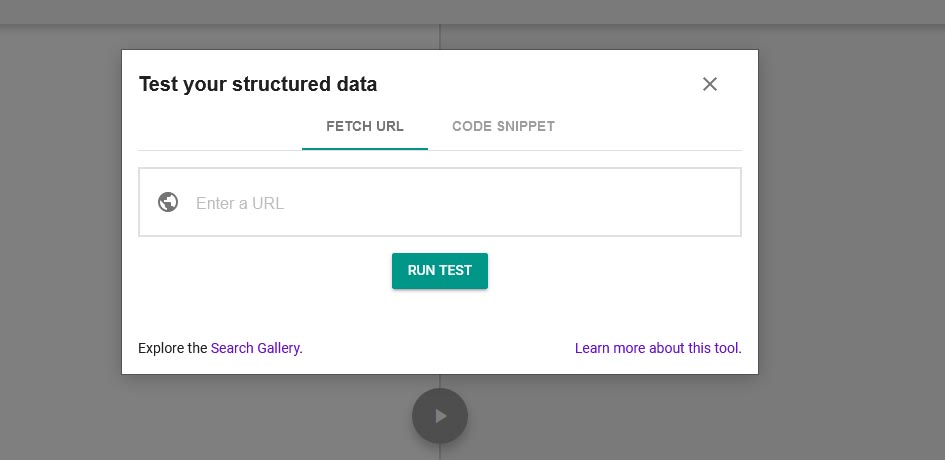 Utilize Structured Markup
Common schema types include :
Organization.
Event.
Person.
Local Business.
Place.
Product.
Offer.
FAQ.
Breadcrumbs.
Article.
Video.
Review.
Rating.