Social Media Marketing is the process of creating and publishing great content and engaging your followers and promoting business. The performance of your website signify a greater impact on your business. The Need for effective Social Media marketing is vital to connect with your audience to get more website traffic, increase sales and build your brand.
Today's consumers use social media platform frequently for various activities like sharing and gathering of information . If consumers want to know about a product or an organization, they browse social media to know more where they find others talking and expressing their views about that business.
For businesses, social media is an ideal place to gain insights about the interest and taste of their target audience, which encourage them to invest in social media. This leads to sustainable business growth for products, business and organizations.
You'll miss a great business opportunity and targeted customers by not having a strong social media presence. Most popular Social media platforms are facebook, twitter, linkedin, youtube, instagram and pinterest
Our result driven SMO Services
As a leading social media marketing company, OrisysInfotech provides an impressive range of social media optimization and promotion services, covering all major aspects of the business as discussed below: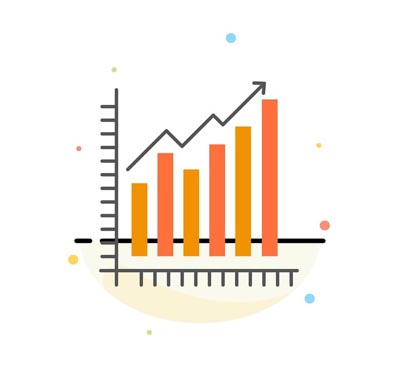 Social Media Analytics & Reporting
We engage our analytics skill to track all our SMO efforts using social media analytics tool to get vital information. Based on analytic reports we create and plan tailor made SMO strategy that get us a full picture and ensure your business on the right track and bring you positive results.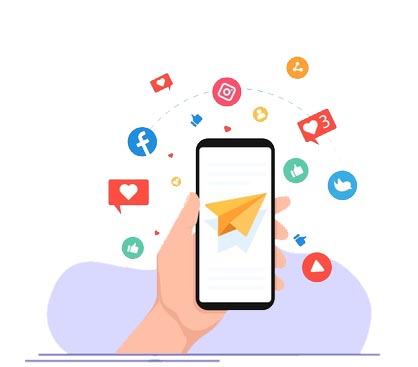 Social Media Strategy
We develop a comprehensive strategy while working with you for your business. Once we know which platform to use? who are your targeted customers? Which type of content should we share? and how often? .
Once compile all the information, we then create a comprehensive and engaging Social strategy and road map to keep your business alive in social sites.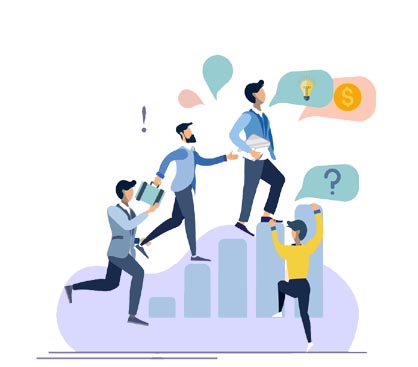 What Makes Orisys Infotech stands Apart from its Competitors?
Unlike other social media marketing agencies, Orisysinfotech focus on true ROI, which is dependent on metrics. Our social agency's process starts with in-depth analysis of your competitors, targeted audience, what they talking about and their buying habit to created our bespoke approaches.
We are an India-based digital marketing Company provides unbiased social media services. Our social agency can create engaging content strategy, creating brand awareness, social community management, influencer marketing and many more.
Whatever your social media goal is, we have the capability to bring your goal in reality with guarantee results.
Social listening & Monitoring
We listen to your audience and the issue they care about and then we create our tailor made strategy to reach and approach them on social. We make tactical moves by understanding:
Who is your audience and talking about your brand or similar products like yours?
How they feel and talk about the topics related to your brand or similar products like your brand?
What are the topics and trends they passionate to discuss online?
What do they truly want?
How does your brand /product compare to competition?
Social Monitoring is about collecting quantitative data as mentioned below:
how many times your brand was mentioned?
What is your overall brand awareness?
We truly believe that social listening & monitoring is one of the most effective social marketing strategies to grow your brand.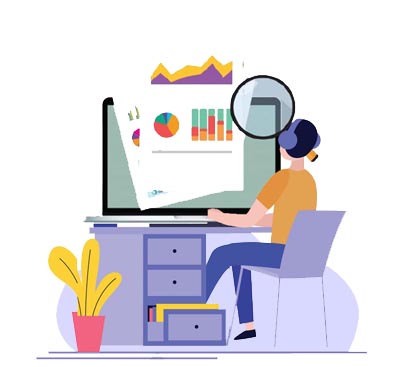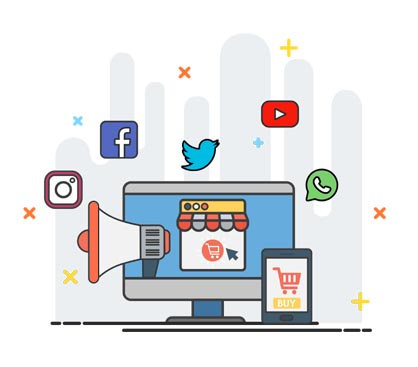 Social Media Management
Engaging with your audience, interact with and talk about your business on social media is vital for higher conversion rate. Social Media is a robust marketing tool and as a professional social media promotion company in India, we provide following social media management services:
Our client's social media accounts set up
Day to day monitor and management
managing negative interactions
Manage campaigns
Reporting
Social Media Paid Advertising
Paid social media can be a really great way to identify new opportunities by expanding business reach to new audience through sponsored posts. You can use paid social media advertising services to generate targeted traffic, accelerate brand visibility, generate awareness and sell more products. Regarding paid social we will propose estimated spending against approximate reach and engagement.
Facebook ads are the most popular, but we can also perform linkedin ads, instagram ads and other social media paid ads. Depending on your advertising budget, it expand your reach and send targeted social media audience to your website or relevant landing page.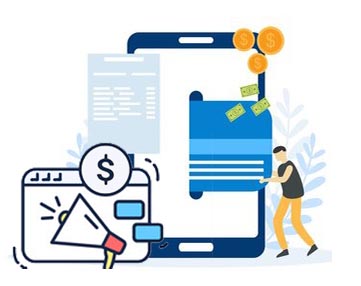 Improving your Social Media Knowledge & Skill base
We provide one to one social media account management training to our clients for making them self-sufficient to handle their own social media accounts.