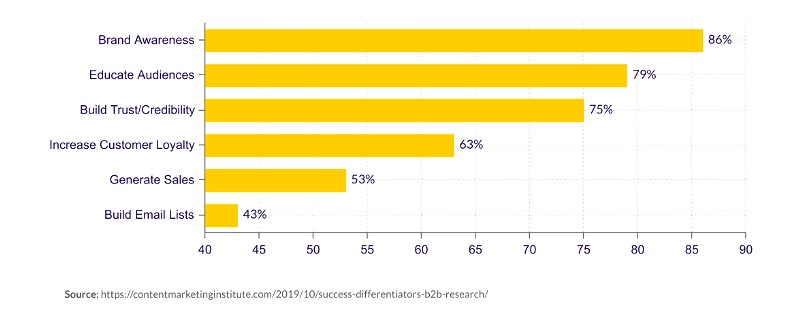 Content marketing is all about delivering compelling, interesting and valuable content consistently to attract and engage target audience.
Please find the steps for creating a content marketing strategy to get more potential prospects and grow your business online as mentioned below:
What is the purpose of Effective Content Marketing Strategy for Your Organization?
Google likes content
Content marketing drives more sales
Drives visibility to your product pages
Scales your targeting audience
Increasing brand awareness and recognition
Engage your current customers and prospects to influence consumers decision.
Establish Authority and credibility
Influence brand preference and boost sales
Generate reliable and cost-effective sources of traffic to your website
Position your business as an expert in your industry segment
Opens channel of communication through social sharing, follows and PR results
Provide value and build brand to your business
Support your audience throughout the conversion funnel
Improve conversion rate, resulting more business
What are primary forms of media used within your content strategy?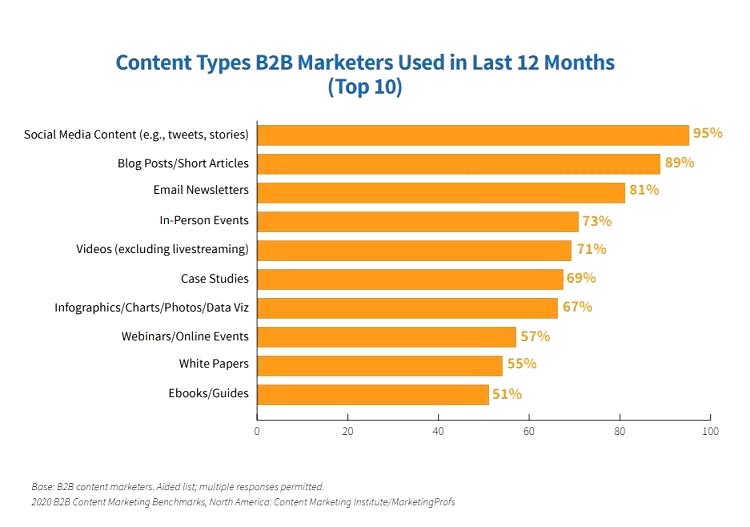 Here are some of the most common types of content marketing you may choose to incorporate in your strategy :
Social Media Content Marketing
Infographic Content Marketing
Blog Content Marketing
Video Content Marketing
Paid Ad Content Marketing
How can you create engaging and great content
You should define your goals of content marketing strategy and how far your content is appealing to grasp the attention of target audiences.
However your content needs to be engaging if you are interested for achieving the goals of your interest.
Few of the content ideas that can help you achieve your goal by making your contents more appealing and engaging that can help you achieve your
Create Original Content
Focus On writing Strong Headlines
Make Your Content More Actionable
Be Able to Provide Answers
Credibility and accuracy in reporting and Sourcing of Information
Create Engaging and Thought full Content
Use Images and Video in your content for better understanding
Make Continual Updates to Your Website or Blog