Improve user experience with faster page speed
Site speed is one of the vital factors used by its algorithm to rank high in search engine result pages.
When it comes to performance your site, page speed contains the utmost importance.
To minimize bounce rate, maximize visitor engagement and customer retention , it's essential that your user should experience faster page speed and seamlessly view content of your website.
A site that is optimized for speed can have following benefits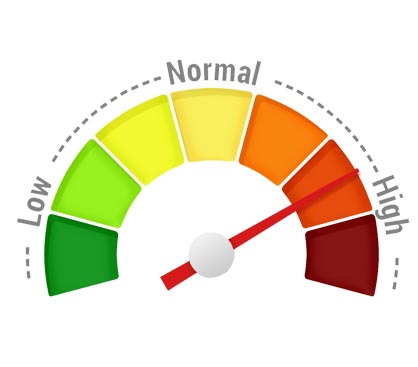 Improve User Experience by Increasing Website Speed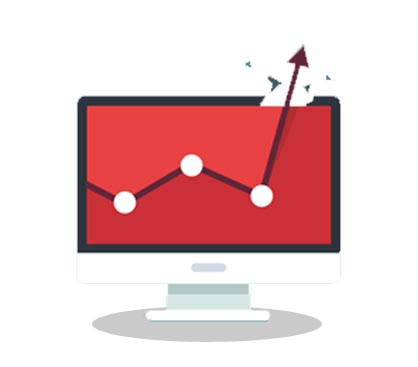 Increase page views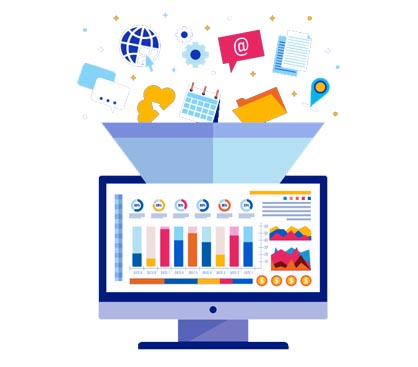 Increase conversions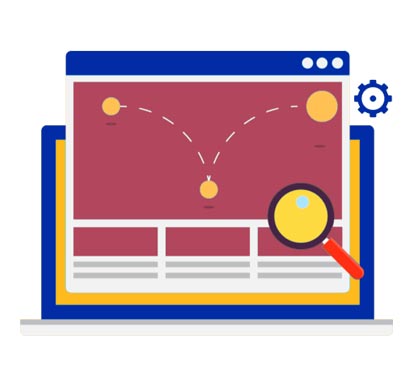 Lower bounce rates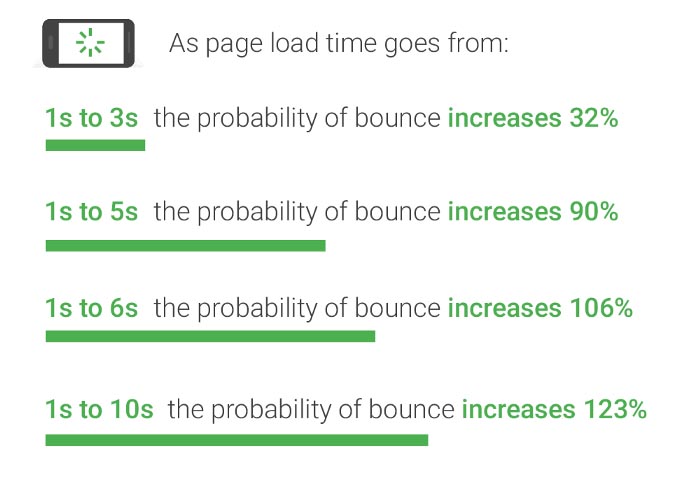 As the page load time is shifting from one to ten seconds, the expected bounce rate of a mobile user increases by 123%.
Increase your page speed - SEO best practices
Users always expect your website to load faster with seamless web page experience. The more time they have to wait for a page to load, the more frustrated they become.
Page speed is necessary for better user experience, improving customer retention and for high rate of conversion.
Pages with longer load times lead to higher bounce rate and lower conversion rate.
Here are few ways to increase your page speed with better UX.
Enable compression for your CSS, HTML, and JavaScript files
Minify CSS, JavaScript, and HTML
Reduce page redirects
Remove render-blocking JavaScript
Leverage browser caching
Improve server response time
Use a content distribution network
Optimize images