Creating and implementing your digital marketing strategy
Now this is the time where you have to create and implement your digital marketing strategy because all your ground work is finished prior to start digital marketing. From the above market analysis you have got all the information mentioned below, because you already have done the market research.
What is the size of your market
What is your target market
Who are your target audience
What they consume
Why they buy
Where they buy
How they buy
What make them buy or what they need to buy
Who are your competitors and what is their strategy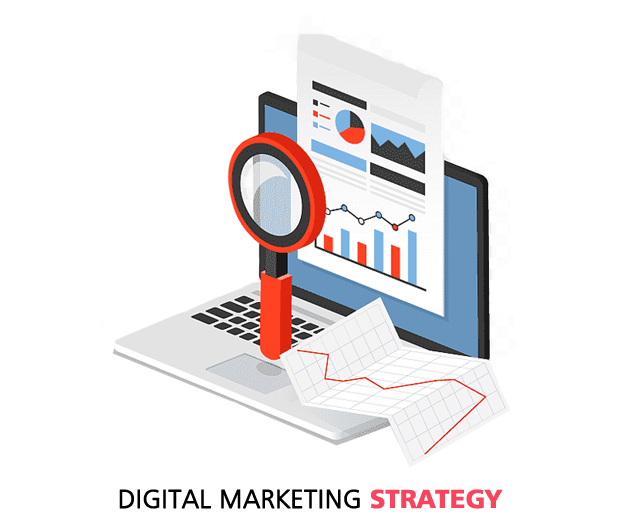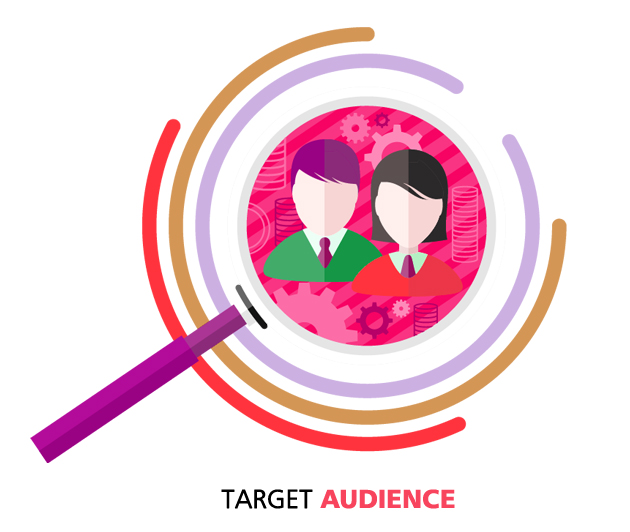 To Implement your digital marketing strategy, you have to Identify the right market channels to reach your target audience. There are lot of marketing channels, but you have to identify which marketing channel is best suit for your business and your targeted customers prefer to participate more. Please find few of the marketing channels as mentioned below:
Website - Your own responsive website
SEO - Appropriate title tags, meta descriptions, keywords, etc.
PPC - Pay per click Marketing
Content Marketing - Write appealing, interactive and useful content and share in various channels.
E-mail Marketing - Email signatures, banners, newsletters, etc.
Social media Channels - Instagram, Facebook, LinkedIn, Twitter, etc.
Referral channels - Directories, websites that reference your page/company, etc.
Online video - Online Video Marketing
There are many digital channels and you have to choose which channels to use and identify which channels are mostly used by your target customers.
Start by identifying the popular channels where your targeted customers are mostly participating. If you find your customers are frequently using channels like google, facebook and linkedin etc, you can start your digital marketing from there.
If you find other channels like email and it works for you great then you can start email marketing also. for better exposure you can use all your desired channels or you can start with Social Media, SEO, PPC and email.