Travel Portal Development India - B2C B2B Travel Website Development Company
Orisys Infotech is a travel portal development company based in India. We provide B2C B2B travel portal development, XML API integration, White label GDS integration, Self drive car rental, taxi booking solution and booking Engine development for online travel agencies, Tour operators and travel management companies.
Travel Portal Solution on Demand - We provide complete travel technology solution in India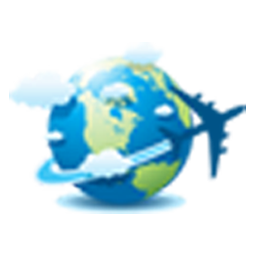 We help travel agencies to better serve their customers in meaningful ways. We develop comprehensive and robust travel portals for travel agencies to communicate with travelers in most effective manner.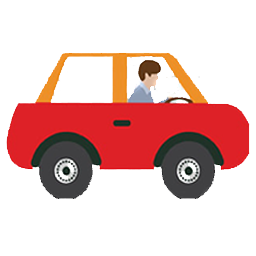 Serving many car rental companies with bespoke self drive car rental website design and car rental booking engine development. You can add cars, manage price, manage cities & locations, Manage discounts, Automated rate calculation, Auto invoice sending facility and more. We provide self drive car rental solution as per your exact requirement and specifications.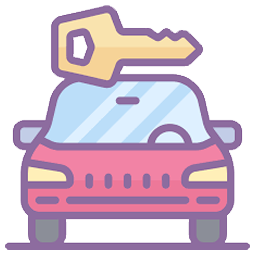 Taxi booking Solution with in-station booking, local airport transfer, one way and multicity. Any number of taxi can be added with auto distance and fare calculation option.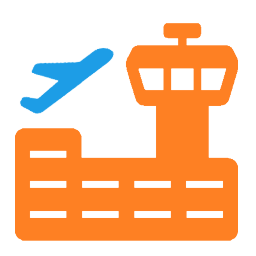 Airport transfer booking system with the option to Transfer booking with one way and two way options, Optional items for one way and two way rental, Define transfer price for cars as per the locations, Showing distance from airport to location,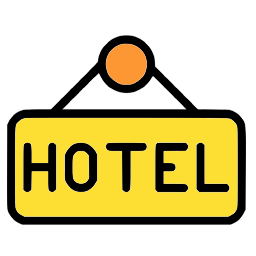 Hotel booking engine development for hoteliers as per their requirement. Whether you are an individual hotel, chain of hotels or travel agent, we can provide you the solution of your desire. Add your hotels, define price of room, display hotel rooms, amenities. If you are a travel company interested to have your own hotel inventory then we can provide you the solution. You can add any number of hotels, allow hotel owners to put their hotel details. Customers can book hotels and pay online through your website.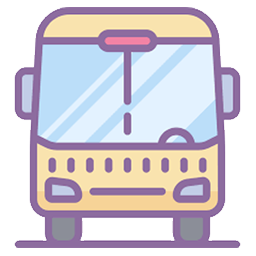 Whether you are a bus owner interested to have your bus rental portal or you are a travel company interested to have bus ticket booking portal then we can provide you the solution. If you are a bus owner then we can develop the portal where you can display you buses nicely and travelers can book your buses online. If you are a travel agent interested for bus ticket booking option then please provide us the bus API and we will integrate in your site.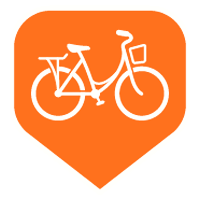 Add any number of bikes, define seasonal prices, discounts, display bikes in more professional manner. Allow customers to book bikes and pay online through your website.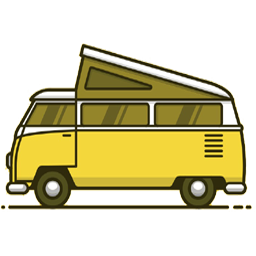 We at Orisys Infotech provide software development and consulting to van rental companies and travel agencies. Our customized web based van rental solutions are designed and developed for van rental companies and aimed at achieving their business objectives through transformational consulting and implementation of best of technology and value for money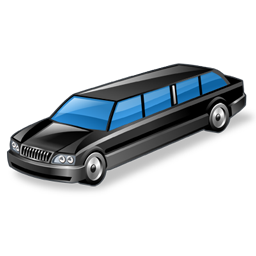 Add & manage you limousines. Display your limousines nicely with price display. Allow your customers to book limousines online from your website. We develop limousine booking system and websites as per the requirement of limousine requirement of limousine rental companies. If you have your specific requirement for limousine booking portal then please share with us.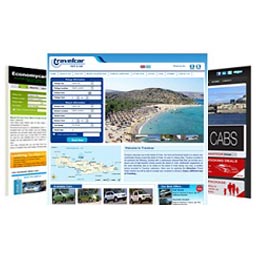 We provide booking engine development service for Self drive car rental, Taxi booking, Transfer booking, hotel booking and package tour booking.