Travel Technology Solution for Online Travel Agencies - OTAs
Orisys Infotech is a travel technology company specialist in developing complete end-to-end web solutions for online travel agencies that delivers, high performance, affordable, easy-to-use online booking travel portals that will deliver online sales success to your travel company.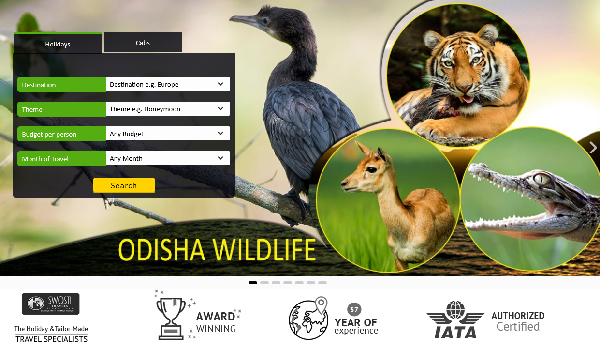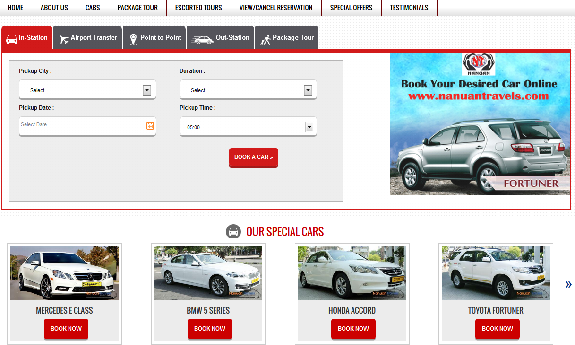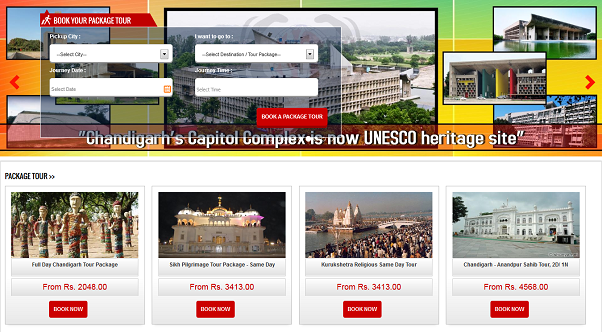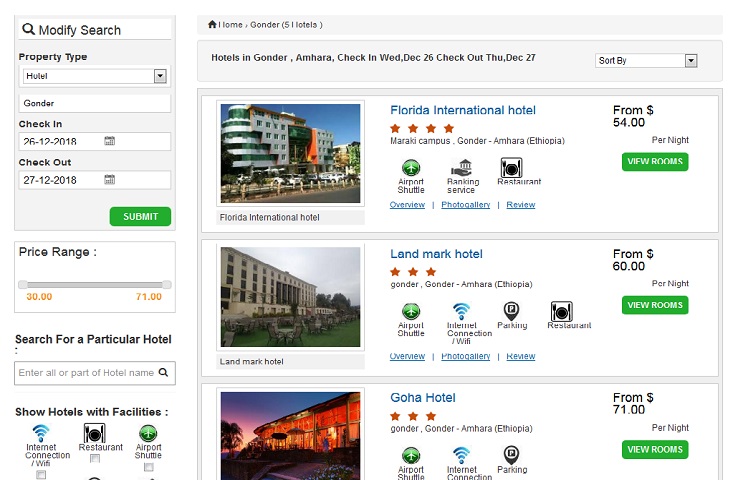 Our tours and travel portal development solutions for online travel agencies includes travel portal development, hotel booking engine development, car rental, transfer, hotels and holiday booking. We provide integration of white label GDS, XML APIs for flight booking, hotel booking, car rental, travel packages, Car Booking, Transfers and bus booking. We understand the essence of the travel industry and deliver solutions that simplify the business processes of small to large travel agencies, tour operators, and car rental service providers.
We provide Customized Travel solutions for online travel agencies (OTAs) :

Hotel Booking Engine Development
Taxi Booking website development
Car rental booking Engine development
Package tour website development
Airport Transfer Booking
Travel XML API Integration
White Label GDS Integration
Hotel Booking Engine Development

The hotel industry is becoming more competitive and to help you to beat the competition, we provide hotel booking engine development service as per your unique requirement - from Hotel XML API integration to development of highly customized and complicated hotel booking software. Our hotel booking solution includes B2C B2B hotel reservation development, hotel booking solution for individual and chain of hotels, Payment gateway integration, XML API integration and GDS integration.
Taxi Booking Website Development

Serving many car rental companies with bespoke self drive car rental website design and car rental booking engine development. You can add cars, manage price, manage cities & locations, Manage discounts, Automated rate calculation, Auto invoice sending facility and more. We provide self drive car rental solution as per your exact requirement and specifications.
Car Rental Booking Engine Development

We develop bespoke booking engines for taxi rental and self drive car rental companies. If you have different requirement and interested to provide online booking option to your customers then we can develop the car rental booking engine and responsive car rental website for you, which can bring you more business and brand popularity.
Package Tour Booking Portal Development

Fully functional, dynamic and mobile responsive tour booking website for your destination management company. Create your own package tours, define your price and display your package tours in very professional manner and allow travelers to book tours and pay online through your tour booking website. We provide package tour booking portal with the options of group tour booking, private tour booking, with flight & accommodation booking and all inclusive package tour booking option.
Airport Transfer Booking Solution

With airport transfer booking Engine, your customers can have easy transfer from airport to railway station, hotels and local destinations. Visitors can also book cars and vans from other locations to local airport and hotels. Visitors can search, view and book cars for transfer online. You can add any number of cars for transfer, define prices and allow customers to book cars and pay online.


XML API Integration We Provide


The main focus of Orisys Infotech is to provide Effective integration of third party XML API into your travel portal. We provide XML API & REST API integration service to enable your travel portal for booking of flights, hotel, car rental, bus ticket and holidays . We provide hassle free integration of both SOAP and REST APIs.


Car rental API Integration
Vacation rental API Integration
Bus rental API Integration

White Label GDS Integration


Our GDS Integration Service will help your travel company book thousands of airlines, hotel rooms, car rental, bus reservation and holidays online. The white label GDS integration we provide are Amadeus, Travel boutique online(TBO), Aviate, Centrium, Sabre, Galileo, Worldspan and travelport.