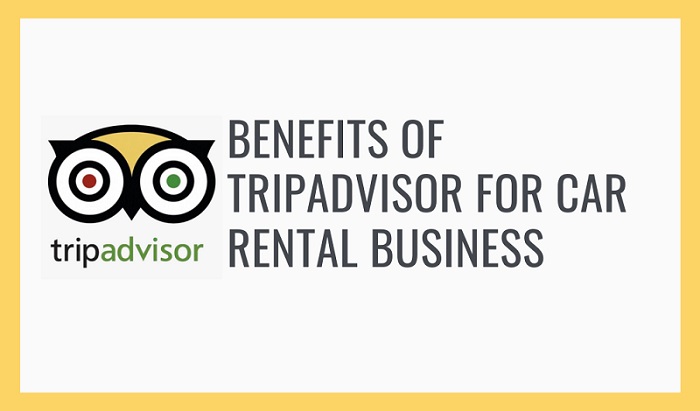 What is TripAdvisor?
TripAdvisor is a travel website or a listing website that assists customers in gathering travel information, posting reviews and opinions of travel and tour related content and engaging in interactive travel forums. Here the car/taxi rental company or the travel and tour agency can register their business. Here the tour operator or travel agency can add their details information with brand name and brand logo so the customers can easily get their brand through TripAdvisor. TripAdvisor is an one type of reputation management techniques where the travel agency can improve their reputation management score by collect good reviews from their customers.
Grow Your Brand Value Through TripAdvisor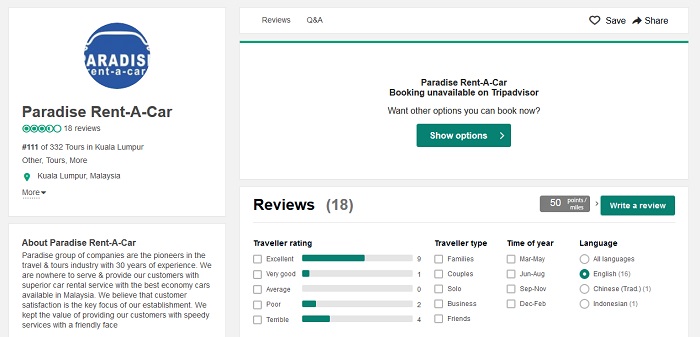 While TripAdvisor is a trusted companion for travelers or for tour operators across the globe, the platform is also an effective marketing tricks or tool that helps businesses or brands thrive by connecting them with its community of global travelers, and drive growth strategies and increase brand value through review. If any tour operator wants to increase the visibility in the online market then TripAdvisor is a perfect platform. Here the customers can put their review to car rental company or tour operator.
Benefits of TripAdvisor for Both Service Provider and Customer
Increased Brand Awareness
Higher Conversion Rates
More Brand Authority
Increase Visibility in Web Market
Improve Online Reputation Management Value
Book After Seeing Reviews
TripAdvisor is a technique to improve reputation management score. Orisys Infotech Pvt. Ltd is a Travel Technology company, providing SEO and Digital marketing service with one-stop reputation management services to meet the promotional objectives of its customers. Our reputation management techniques help you to reach your target audience and increase your brand value.
Related Post : How to Start Online Car Rental Business